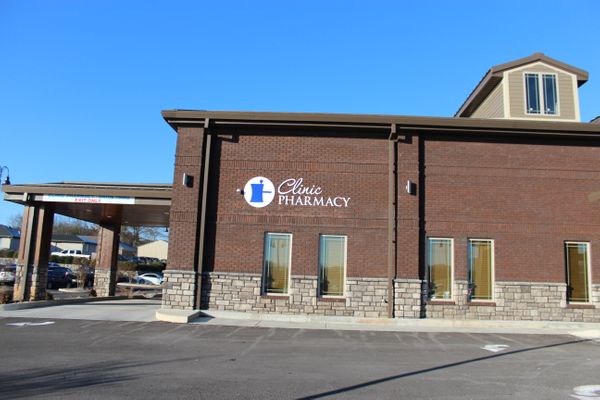 Who We Are
We are locally-owned and have been serving Franklin and the surrounding areas including Logan and Warren counties for over 65 years through Riley-White Drugs (Russellville, KY) and Clinic Pharmacy (Bowling Green, KY). We take pride in being an integral part of the health-care community and treat our customers with the utmost respect. Our pharmacists are clinically experienced in multiple facets of patient care, including immunizations, diabetes management and medication therapy management.
If you are a current patient, we thank you for trusting us with your care. If you are a potential patient, come see how working with a locally-owned pharmacy can really better your health.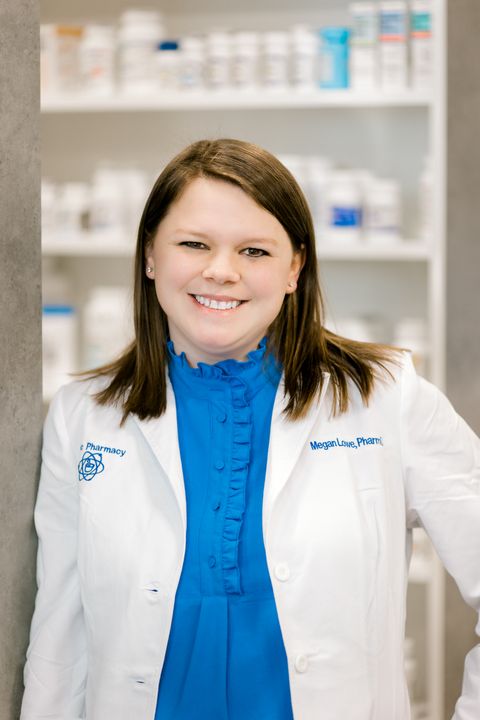 Megan Lowe, PharmD
Megan Lowe is a 2014 graduate from the University of Kentucky College of Pharmacy where she received a Doctor of Pharmacy Degree. Prior to attending UK, Megan completed her Bachelor of Science Degree in Chemistry at Western Kentucky University.
Megan has over 12 years of experience as both a technician and pharmacist. Megan joined the staff of Clinic Pharmacy Franklin in December of 2020. Megan lives in Bowling Green with her husband, Nick, and three children.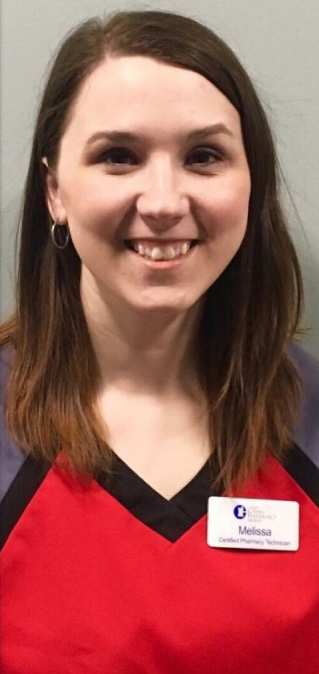 Melissa Escue, CPhT
Melissa has worked as a pharmacy technician for over 4 years and calls Franklin home. She is also a diabetic footwear specialist.